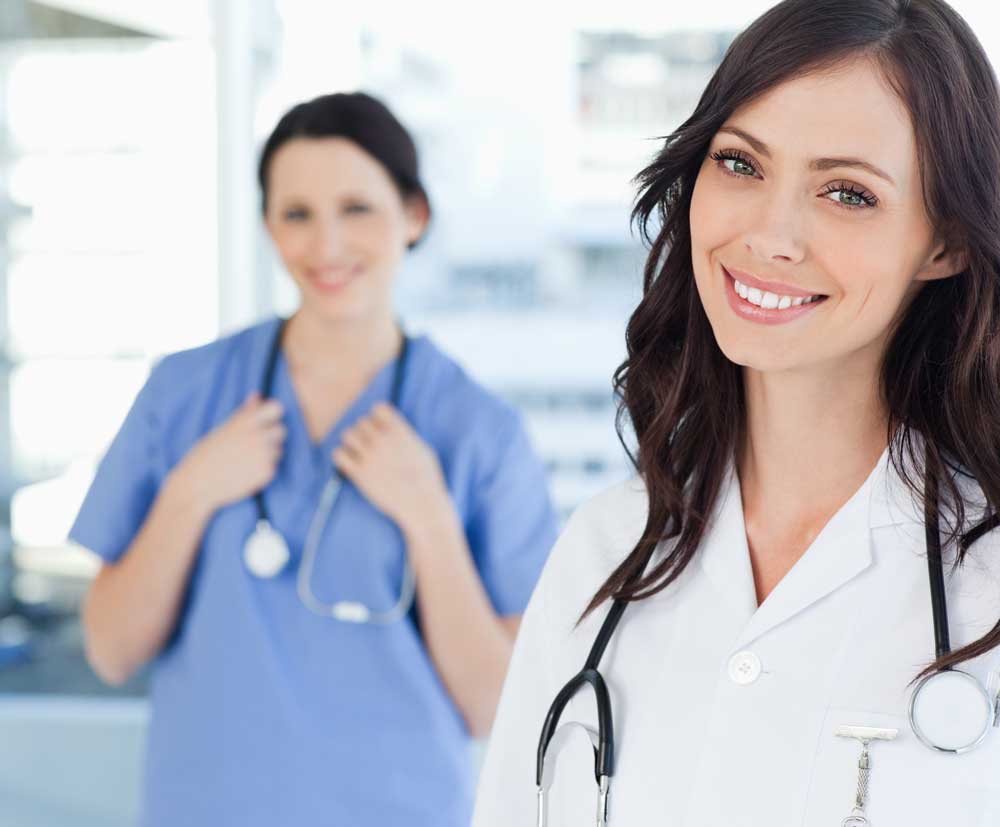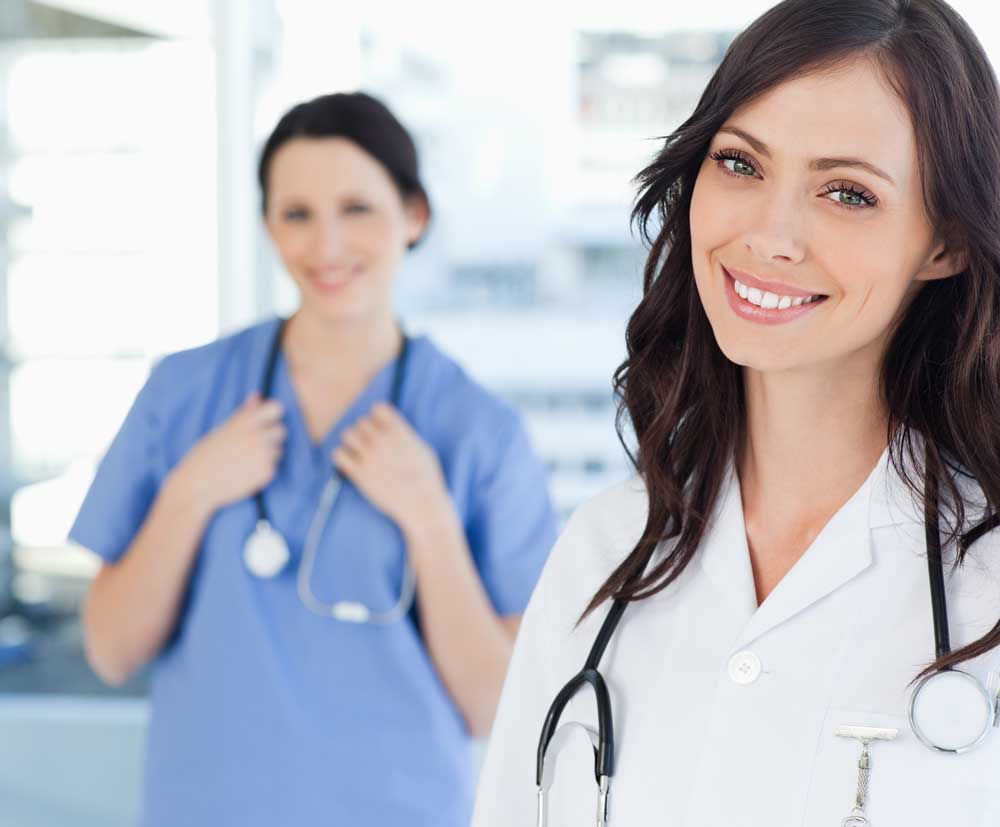 HIPAA COMPLIANCE REVIEW
Are you one of the organizations that is required to be HIPAA compliant but doesn't realize it? Or perhaps you are one of the organizations that believes you are compliant but has HIPAA violations without being aware of them? We can help prevent both situations with a HIPAA Compliance Review. We and our HIPAA specialists will conduct a review that can help you uncover potential violations and avoid the resulting fines.
Comprehensive HIPAA Review
Cumulus Telecom and our HIPAA specialists will review your:
Password Policies
Patches
Filters (Internet, Email, Etc)
Access Control
Backup
Encryption
Dual Factor Authentication Policies
Data Leak Prevention
Data Retention Policies
Physical Security
Logs (Storage Locations)
Video Surveillance (Retention, Video Quality)
HIPAA VIOLATION PENALTIES: 
Violation and penalties can be expensive and time consuming. Below is a list of possible fines:
Organization Penalties: 
 Ignorance: $100 Per Violation/Record
 Negligence: $1,000 Per Violation/Record
 Willful: $10,000 Per Violation/Record
 Uncorrected: $50,000 Per Violation/Record
 Loss of Government Subsidies
Individual Penalties: 
 Individuals who "knowingly" obtain health information face a fine of up to $50,000, as well as imprisonment up to one year.
 Offenses committed under false pretenses increase penalties to $100,000, with up to five years in prison.
 Offenses committed for commercial advantage, personal gain or malicious harm permit fines of $250,000 and imprisonment for up to 10 years.
For more information about our HIPAA review contact Cumulus Telecom today.